To hear what our Historic Madrid Walking Tours sound like, click on the sample below. If you thought that was interesting, wait til you experience the full tour in person!
Audio Sample of Madrid de los Austrias Tour (Madrid's Historic Center)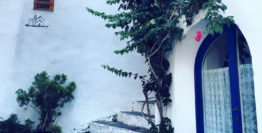 The white-washed walls and blue paint of Cadaqués' old town reflect the very Mediterranean nature of this Costa Brava village.

Rick Steves Recommends
Madrid Tours & Tastings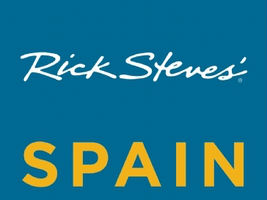 Madrid Tours & Tastings featured in Rick Steves.