To hear what our Historic Madrid Walking Tours sound like, click on the sample below. If you thought that was interesting, wait til you experience the full tour in person!
Audio Sample of Madrid de los Austrias Tour (Madrid's Historic Center)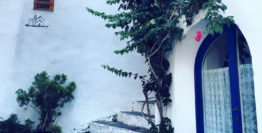 The white-washed walls and blue paint of Cadaqués' old town reflect the very Mediterranean nature of this Costa Brava village.

Madrid Food & Tastings Tour
Ideal for the Keto Diet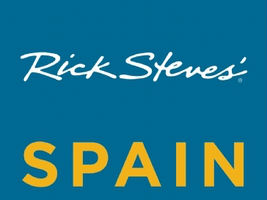 Madrid is an excellent choice for the traveller with certain dietary conditions including Keto. The city is packed with restaurants, cafes and diners with plenty of Keto friendly options. However, Madrid is a walking city and we would recommend bringing along snacks or a supplement whilst you travel around. For our keto clientele please visit
http://familyfoodandtravel.com/best-keto-pills/
for keto friendly options available to you.