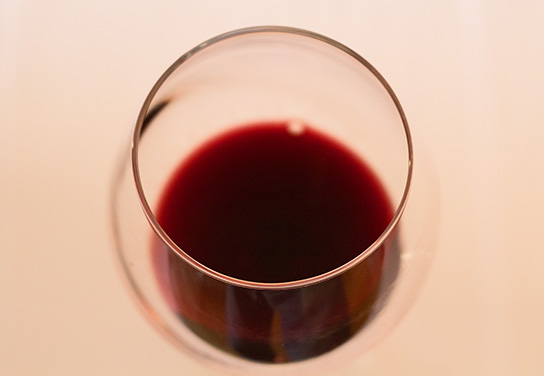 Madrid Wine Tastings - The World of Spanish Wine
Spanish wine is rightfully included in the company of European fine wines, but despite this, her regions are virtually unknown by most casual drinkers.  Outside of Rioja, how many Spanish wine regions could you name?
Still less is known about the country's geography.  It's often assumed that Spain is a flat, dry country, but how many know it's actually the 2nd most mountainous in Europe after Switzerland, or that parts of its northern coast receive more rainfall per year than England?  Spain also has more vineyard land than any other nation on earth, yet until early 2014, it ranked a distant third in world wine production.
Discover the reasons behind these surprising facts and their relevance for modern Spanish wine making with a Madrid Wine Tasting.  As a certified sommelier, I'll be teaching you about Spanish wine styles and how they combine Old World and New World philosophies, and about the revolution that's been taking place in Spanish wine making, shifting the country's focus from quantity to quality in only a few decades.
To learn more about the current Spanish wine scene, have a listen to this radio interview I did with travel magnate Rick Steves.
A Wine Tasting in the Neighborhood of Letters - 90€
Our Madrid wine tasting will give you a thorough introduction to Spanish wine at Casa Gonzalez, a delectable local delicatessen/wine bar that dates back to the 1930's, and which is now run by the founder's grandson.
Over a period of two hours, I'll walk you through a tasting of four different wines, representing some of Spain's most well-known regions.  The wines will be accompanied by two wonderful artisan cheeses.
The wine bar is located in the heart of the vibrant neighborhood of Huertas, also known as the Neighborhood of Letters.  Following the wine tasting, you'll be given a copy of our very personalized Madrid Restaurant Guide, with specific food recommendations to help you narrow down the choices when you head out on your own!
6 people maximum (exceptions made for private groups)
Duration: 2 hours, start any time up til 8:30pm (til 3:00pm on Sundays)
Seating available
Meeting point - Casa González, Calle León 12, Metro Antón Martín (Line #1)
2 people: 90€ per person, 3-4 people: 80€ pp, 5-6 people: 70€ pp.
Private tastings also available, unlimited number of people, contact for prices
Discounts available for larger private groups
Reserve a Tasting or Ask a Question
To reserve a Madrid Wine Tasting, or if you have questions about one of the tastings, please use our contact form, call us directly at (+34) 620 883 900, or email us at [email protected]